Pouchee Purse Organizer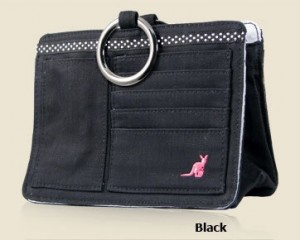 Organize your purse with this high-quality cotton Pouchee purse organizer that is made of sturdy yet supple canvas.
It is a compact purse organizer that makes keeping your purse organized EASY!
When you want to switch purses, just pull out the Pouchee Purse Organizer and slip it into your new purse.
Go ahead, change purses to match your outfit!
With the Pouchee Purse Organizer you can switch purses in under 3 seconds.  You will have everything you need with you, organized and easily accessible.
Every gal's wardrobe needs a Pouchee Purse Organizer.
Get Yours Today!
Features:
Convenient credit card for easy access
Fits nicely into almost every size of purse
Inside dividers & light color makes it easy to find what you need fast
Inside zippered pockets for change or personal items
Handy Rings for ease of changing purses and bags
Outside pockets for pens, sunglasses, mobile phone, etc.
Inside pockets for lipsticks or small flashlights, credit cards, keys
Machine washable
Purse organizer expands to hold many items!
Perfect for yourself and makes a great gift for an expecting mom, friend who has everything, or as a stocking stuffer.
Available in:   Black, Fudge Brown, Khaki, Orange, Red
Dimensions: Width: 7.5" x Height: 5.25" x Depth: 3.5"
Only $35.00 plus taxes and shipping
We ship to all of North America.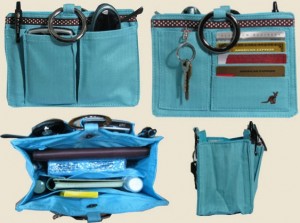 What Woman Are Saying About Their Pouchee Purse Organizer:
"I have been using my pouchee purse organizer for over 6 months now. It is so quick and easy whenever I want to change purses. I simple pick up my pouchee and move it to the purse I am using for that day.  It is perfect for travel, beach bags and diaper bags."
—Marie L, Vancouver BC Canada
"What was life like before Pouchees? Oh ya, I remember the disorganized purse, the time spent looking for my keys or cell phone. Now my life is stress-free because I can find everything I need in my purse within seconds. Love my pouchee."
—Julie, Ontario Canada
Get yours now!  Only $35.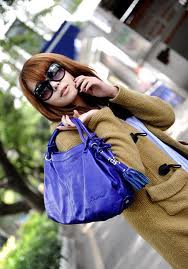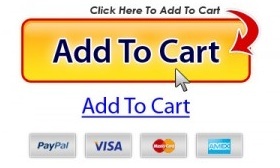 Tell us what color you want in the "comments" section of the order form.
3 Responses to "Pouchee Purse Organizer"