The 1 to 31 Organizing System
For Your Home & Life
Do away with that pile of papers forever.
Find what you need fast.
Be on-time to every appointment.
Never miss a deadline.
This easy-to-use organizing system acts your personal assistant.
Whether you are a full-time Mom, a working person or an entrepreneur, this is the organizing solution you need!
What People Are Saying About 1to31: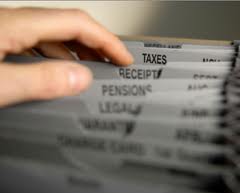 "Rowena's 1to31 Organizing System is priceless. Since I started using it I have not lost one follow up contact, a bill, or travel information to name a few. We all thought we would be paperless by now. Not the case. The 1to 31 Organizing System has really increased my productivity and income. I bought one for all of my team members. Theirs success is my success.
 Great new look of it, too!" —
Frances J., Vernon, BC
"


I have been using my 1to31 Organizing System for over ten years. It sits on the top of my desk and never gets moved. Even my housekeeper knows not to touch it.
 I love the daily tips. I love how I can store important paper items in the Jan-Dec pockets. It is really great for all of my kids' school notices as well. We never miss sending one back to the school now.
 My family especially loves the Master Shopping List.
 Well done, Rowena!" —
Tracey B., Vancouver, BC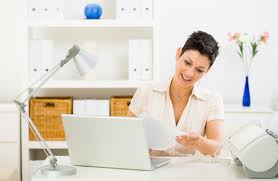 "Once upon a time my desk looked like a bomb had gone off on it. Not any more. Now that I have the Getting It Together's 1to31 Organizing System I can find all my Birthday cards that need to be sent out, my phone messages are all in one place, and I never miss a follow up call. I feel so in control of my business and papers. I really like the weekly plan sheet that goes on our fridge door. Great ideas Rowena. You think of everything!" —
Marie L., West Vancouver, BC
To listen an audio class on how to use the 1to31 Organizing System, click here
Grab your 1to31 Organizing System now