Organizing Products and Tools
Clearing Your Clutter Audio Program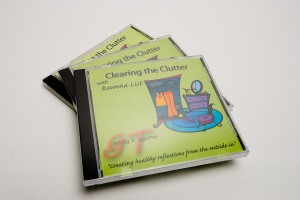 This audio CD will walk you through step-by-step as you organize each area of your life and home.
There are 11 tracks ranging from "wardrobe" to "garage." Just chose which area you want to organize, then listen to the corresponding track.
It will walk you through your project as if you have your own personal organizer by your side!
Each track is short and easy to follow.
For more details and to grab your copy now, click here.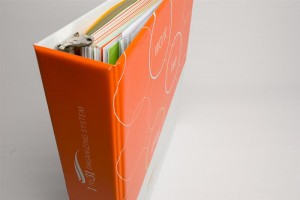 The 1 to 31 Organizing System
Do away with that pile of papers in your kitchen or office forever!
This easy-to-use organizing system will work wonders for you and your busy life.
Whether you are a full-time Mom, working in the corporate world, or a small-business owner, this system will act as your personal assistant – keeping you on-time and organized.
For details and to grab your copy now, click here.
Freedom From Clutter Master Mind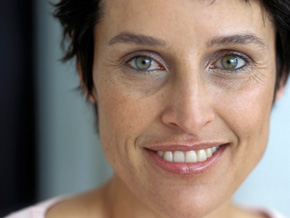 Are you drowning in clutter and not sure where to start?
You're not alone.
This virtual master-mind is the solution you've been looking for.
For details and to join in virtually (from the privacy of your home), click here.
Pouchee Purse Organizer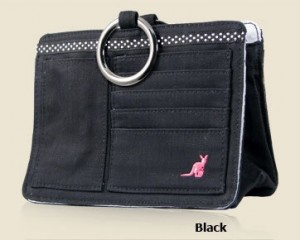 With the Pouchee Purse Organizer you can switch purses in under 3 seconds.  You will have everything you need with you with you, organized and easily accessible.
For details and to grab yours now, click here.