Personalized Moving & Life Transition Organizing
We all go through transitions in our lives.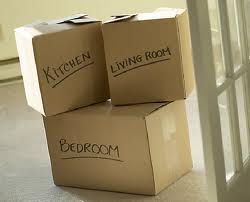 Some of them are happy transitions that we choose, and others are difficult transitions.
They all share one thing in common – stuff!
I offer private personalized one-on-one organizing sessions to help you through your transition.
I will provide you with empathy, understanding and wisdom to help take the stress out of moving out, moving in, or moving on.
Whether you want a gentle approach or a taskmaster, I will support you in the way you want to be supported.
These sessions are ideal for individuals who are:
Clearing out after kids leave home
Dealing with the challenges of sorting and letting go after
 a death or divorce
Clearing and organizing prior to a move
Getting set up for success in a new home
Combining households
Moving in with a roommate
Having aging parents move in
Clearing away old possessions to make room for a new work or life path